CFN
Warehousing & Fulfillment Services to Expand Your Business
Our U.S.-based warehousing & fulfillment solutions integrate smoothly with all industry-leading platforms, simplifying Amazon fulfillment and providing drop-shipping solutions for your business with unlimited sales channel connections. Streamline your eCommerce operations for one flat fee.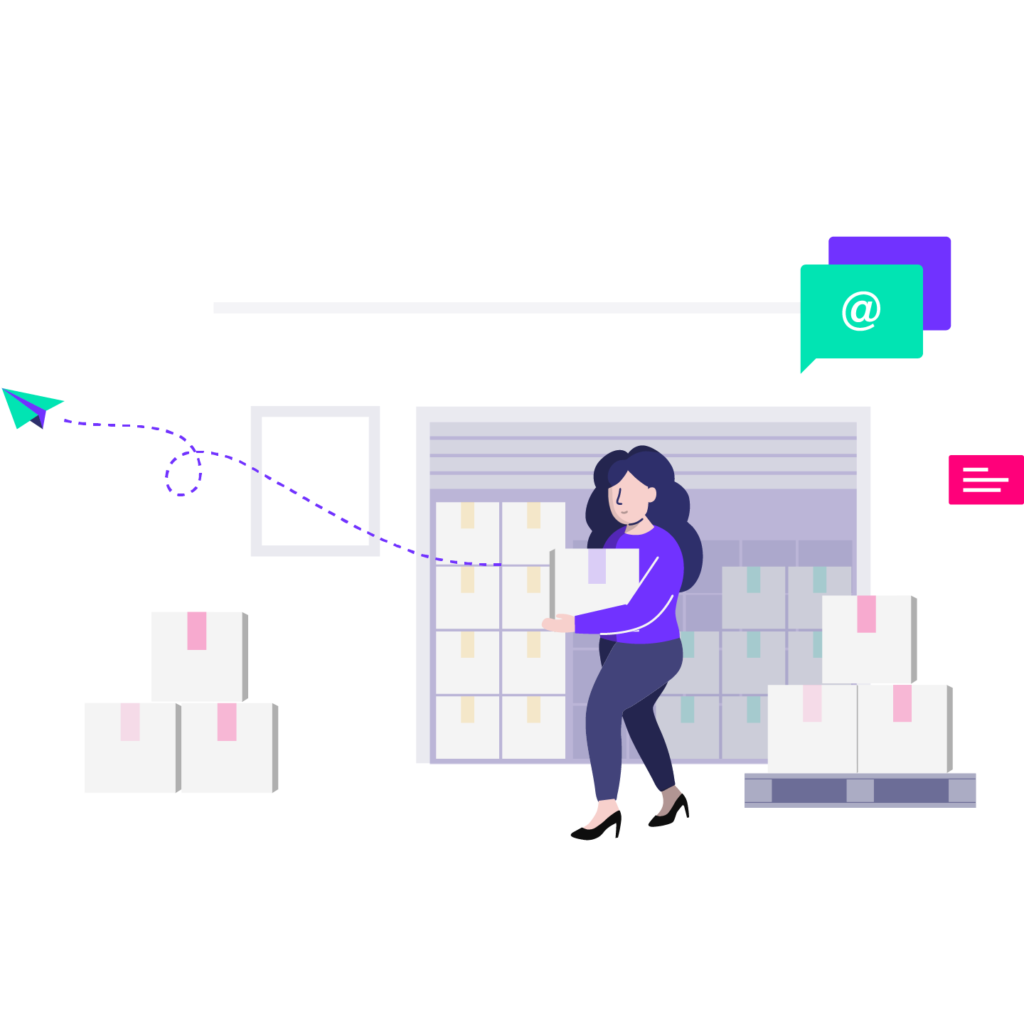 Cenports Fulfillment Network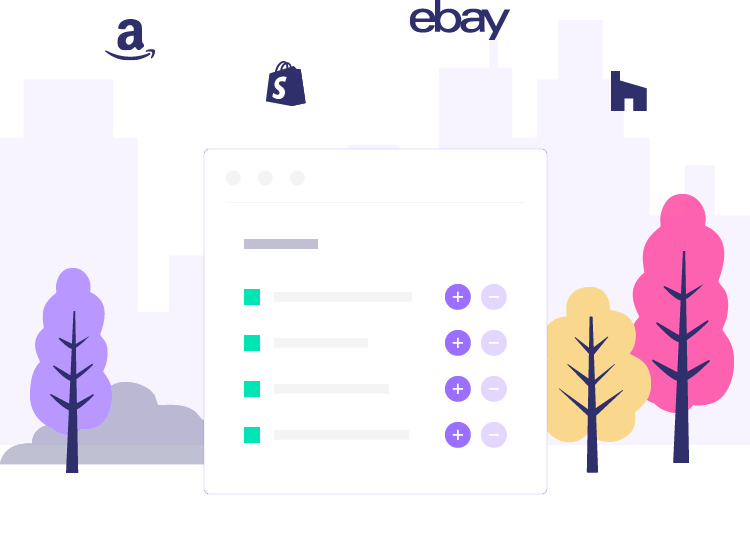 3PL Dropshipping Solutions to Help Overseas Manufacturers Fulfill Orders in U.S.
Low Pricing: Flat Fee for Pick, Pack, and Ship
No Long-Term Contracts
Discounts of up to 60% on ocean freight from Asia
30-Minute Ride from Port of Oakland
Integration with Major Sales Channels
One Dashboard with Real-Time Reports and Insights
Intelligent Order Routing
More partner warehouse is coming!
Frequently Asked Questions
CFN (*Featured)
Are there setup and integration fees?
Although there are no setup fees, we do request a $500 deposit to fund your account. The funds will be used for charges that may accrue during packaging and shipments. Integrations fees will ONLY be charged for private accounts.
Where can I find the pricing list?
Do you handle returns?
Yes. Our fees depend on the work required and are determined on a company-by-company, product-by-product basis. Simple quality checks keep fees low, but electronic inspections and other measures will cost more.
What's included in your shipping charges?
Our fulfillment includes shipping, packaging materials, and shipping labels. We charge by weight (details provided in our pricing guide). If you prefer that we use your shipping account, we will, but we generally have more competitive pricing because of our volume discounts.

Want to Know More Details?