QuickBooks Desktop App (Windows)
| Type | Service Regions | Connection |
| --- | --- | --- |
| Accounting System | US, CA | Windows Application |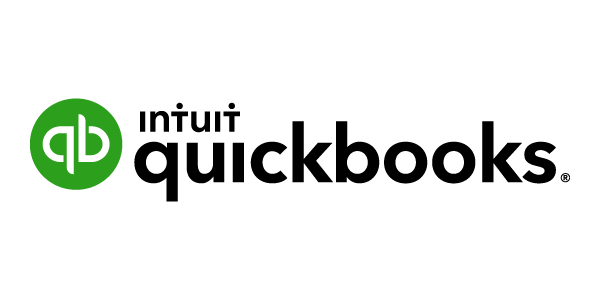 Key Features
Purchase Order Sync
Cenports forwards the orders to your channels.
Shipment Notice Sync
After fulfillment has been completed, Cenports will sync the tracking number to the appropriate channel.
Inventory Sync
Automatically sync your inventory to your channel. We can even update your inventory live from your channel to Cenports.
Invoice Sync
Invoice updates to your financial software are fed automatically.
Product Sync
Importing your product information made easy. Import from any of your channels to or from our dashboard.
Sales Channel Sync
Cenports syncs with all your sales channels and forwards the invoices to your QB.
Warehouse-level Inventory Management
Cenports syncs your inventory data on the warehouse level to your channel.